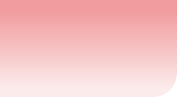 Please consider supporting us as we fund raise to help prevent the human trafficking of children.
Every dollar you donate will be deducted from the cost of your puppy.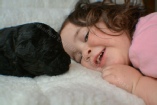 How to Adopt
What to do next to secure your puppy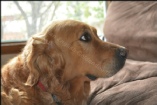 Upcoming Litters
See what is in the works with our goldendoodles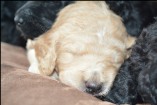 Our Puppies
How you want your puppy taken care of while it is still at the breeder.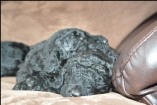 Choosing a puppy
How to make sure you take home the perfect puppy for your family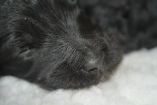 Puppies
Stella's goldendoodle puppies at:
Jasmine's poodle puppies at:
Buttercup's Goldendoodle Puppies at:
Coconut's Goldendoodle Puppies at:







Want to keep in touch with the progress of our puppies? It's easy. You can:
- Follow us on Facebook by liking our page here.
- Follow us on Twitter Here.
- Subscribe to our RSS feed by clicking on the link at the top of this page.
- Join our e-zine by registering here.
Eight week old english goldendoodle puppies are an absolute joy. We take turns with them one on one interacting with them in the yard where they learn to play gently with even our youngest children, and learn good manners.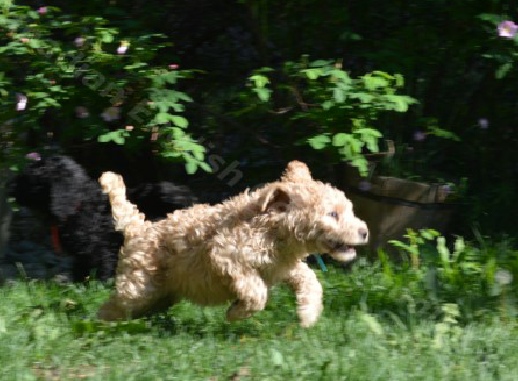 More Puppies
We have another litter of goldendoodle puppies. Coconut had four beautiful puppies that are five weeks old now. Head here to follow their pictures or to see if they would be the right fit for your family.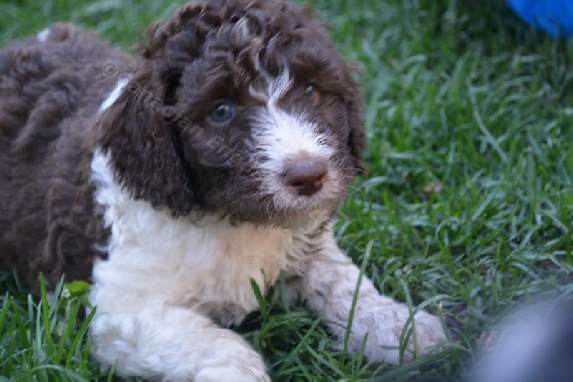 We also have a litter of poodle puppies. Jasmine had seven beautiful parti poodle puppies that are now six weeks old. Head here to follow their pictures or to see if they would be the right fit for your family.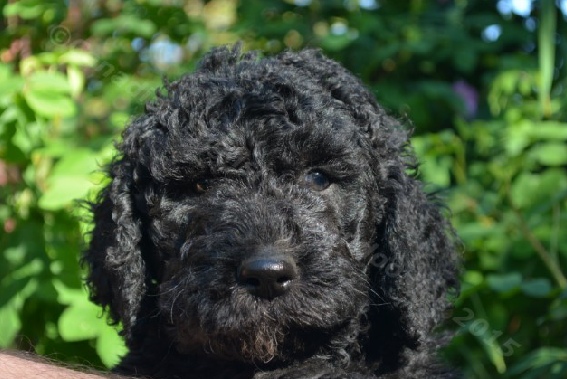 Everyone loves a run in the grass on a warm afternoon.
The Girls
Yellow has always been a steady, loyal friend. She loves to follow us around, and has excellent big dog manners. She will be a wonderful companion to a family with other dogs already at home.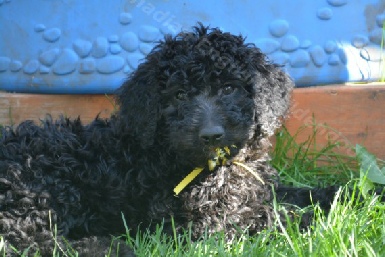 Fresca is a wonderful companion to everyone in our home. All our children, dogs, and visitors are drawn to her warm personality. We know she will be a wonderful friend to all in her forever home.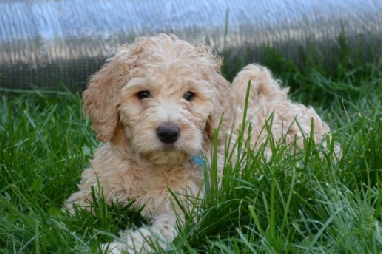 Teal continues to be a spunky playmate for her buddies as well as our children. She is very engaging. It is difficult to say no to her wagging tail and expressive ears. You will be drawn in.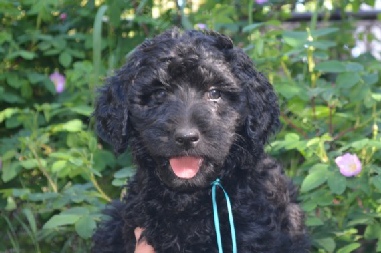 Pink will do well in a home where there are other dogs or family home most of the time. The type to follow you wherever you go in the house, she is very loyal, and is soft and gentle with everyone she meets.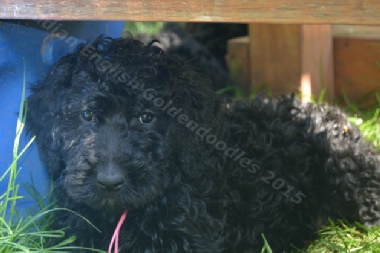 Orange is showing his intelligence this week. Learning how to play with some of the more 'advanced' puppy toys we offer, and also how to obey basic commands. Combined with his energy level, his desire to please, and his ease to train, he will be a great addition.
Simba said goodbye to us this weekend as he went home with his forever family. Already crate trained through the night, he is a wonderful treat for them. We know he is well loved, and we miss him.
Indigo You can't hold Indigo and not fall completely in love. He brings so much joy to the room with his playfulness and love of life. If you are looking for that missing cheer in your home, this may be the puppy for you.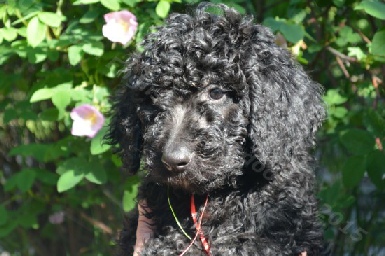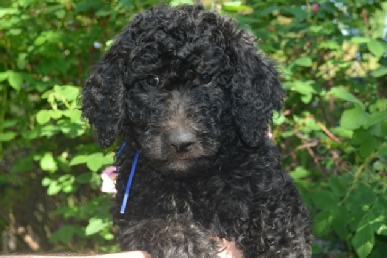 Have you ever wondered what we look for in our puppies to match them to their families? Check out Choosing a Puppy to learn more.
Purple is so soft and sweet with everyone she meets. She tends to stay back and wait to be invited. When you do, she happily snuggles in close for a long cuddle. She simply Loves being near you.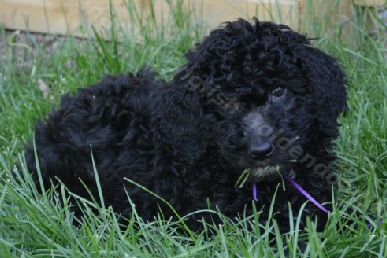 Red is a wonderful friend to our kids. She is showing more and more every week what a gentle spirit she has. Combined with her joy and playfulness, she will be treasured by any family with our without children.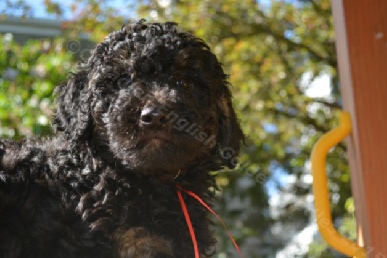 © 2015 Canadian English Goldendoodles: Calgary, Alberta, Canada, T2Z1W7, 403-335-5915