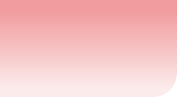 Please consider supporting us as we fund raise to help prevent the human trafficking of children.
Every dollar you donate will be deducted from the cost of your puppy.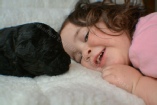 How to Adopt
What to do next to secure your puppy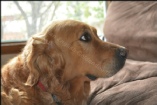 Upcoming Litters
See what is in the works with our goldendoodles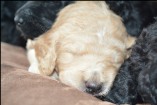 Our Puppies
How you want your puppy taken care of while it is still at the breeder.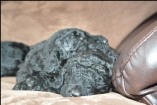 Choosing a puppy
How to make sure you take home the perfect puppy for your family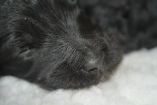 Puppies
Stella's goldendoodle puppies at:
Jasmine's poodle puppies at:
Buttercup's Goldendoodle Puppies at:
Coconut's Goldendoodle Puppies at:



Poodle Puppies For Sale Week 7

Want to keep in touch with the progress of our puppies? It's easy. You can:
- Follow us on Facebook by liking our page here.
- Follow us on Twitter Here.
- Subscribe to our RSS feed by clicking on the link at the top of this page.
- Join our e-zine by registering here.



They are just beginning their nipping and jumping stage of development. Our kids are so amazing at teaching them to be gentle around other children. We once again say thank you to them for all their hard work. (It is a difficult job to play with puppies all day long) :)
Pink is engaging. She is looking for the home that will be thrilled to see her as they come in the door. Ready for a walk in the park and a game of frisbee before curling up at your feet for the evening before going to bed. She is very loyal, easy to train, and will happily greet you at the door. She already loves waiting by our door to see if company will come over.
At seven weeks old, we are loving learning more about these fantastic parti poodle puppies. As an entire litter, they are so quiet and gentle and we thoroughly enjoy having them around the house.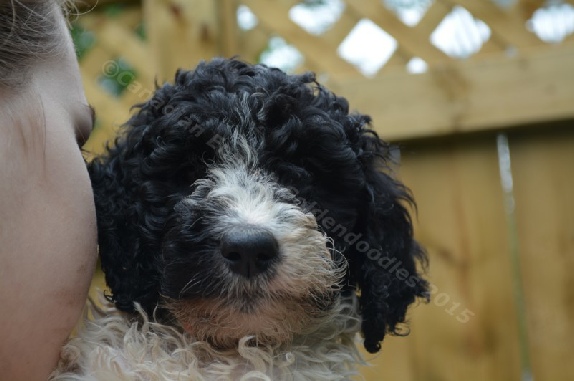 Purple: is looking forward to a gentle family that will also enjoy her gentle nature. Content to seek out the quiet child in the corner, she loves to curl up on your lap or gently chew on your toes.
Yellow: Goofy might be the word to describe her this week. Caught rolling around on her back with Mom, then twisting around to chew on her leg, she has become a great playmate. You may just find her kicking up her little legs as she runs through the grass, too.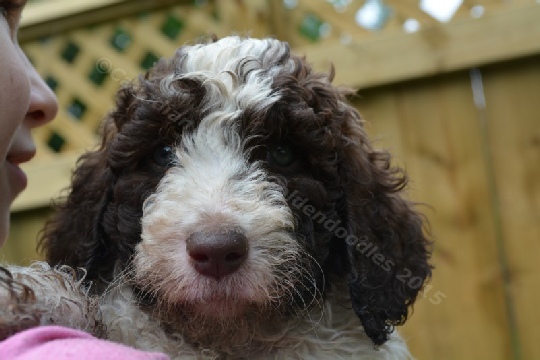 Green has a strong, stable personality. She has some of the best big dog manners of any of our puppies, even at only seven weeks old. She would love a busy family with kids or pets where she can just as easily do her own thing, or be a part of whatever is going on.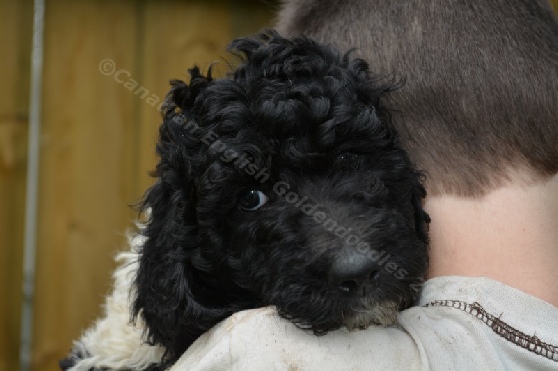 Red is available for adoption to a family looking for a spunky, make-you-laugh puppy. She has a low energy level, but when she is playing, she has a great level of curiosity and joie de vivre that you will become enraptured with. Be ready to fall madly in love with her.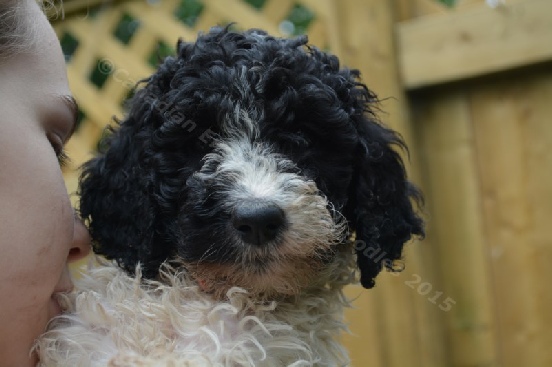 Blue is waiting for a forever family with a young friend who will be his best friend. Loyal, gentle, and loving of our children, he would be a perfect match for someone wanting to take him to the park, throw a stick, and know his dog will be faithfully by his side for the walk home.
Orange is so excited to be preparing for his forever home. (Name TBA) Easy to train, engaging, and doing well with other dogs will all be excellent traits for his new family. Loving to wrestle with a buddy just as much as mellowing out on a lap for an afternoon siesta, we know he will be well loved. Congratulations!!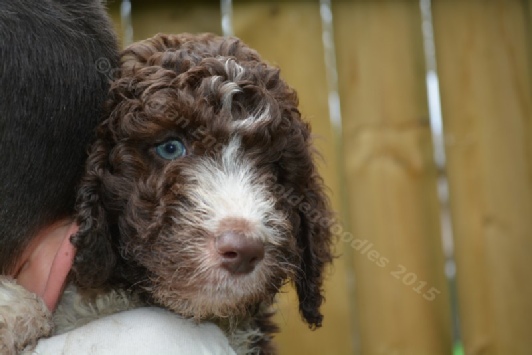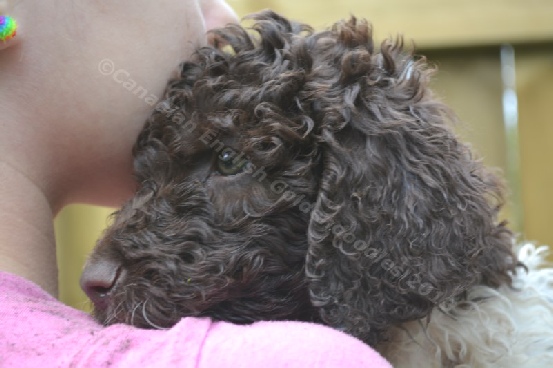 More Puppies
We have another litter of english goldendoodle puppies. Stella had nine beautiful puppies that are now nine weeks old. Head here to follow their pictures or to see if they would be the right fit for your family.
We have another litter of teddy bear goldendoodle puppies. Coconut had four beautiful puppies that are now six weeks old. Head here to follow their pictures or to see if they would be the right fit for your family.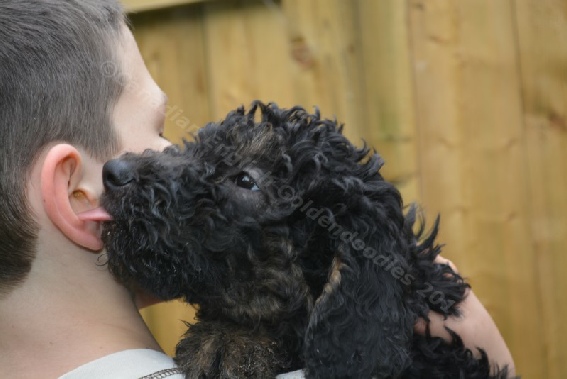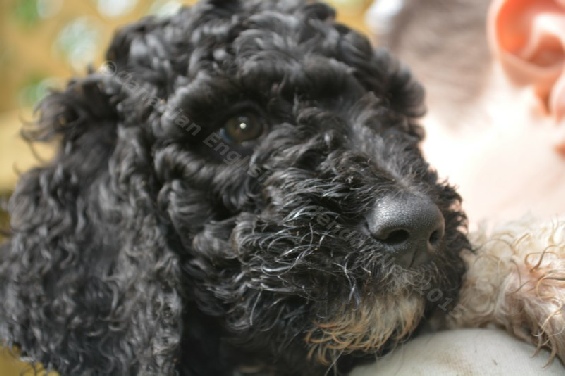 © 2015 Canadian English Goldendoodles: Calgary, Alberta, Canada, T2Z1W7, 403-335-5915