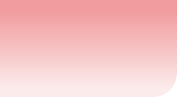 Please consider supporting us as we fund raise to help prevent the human trafficking of children.
Every dollar you donate will be deducted from the cost of your puppy.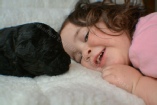 How to Adopt
What to do next to secure your puppy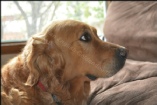 Upcoming Litters
See what is in the works with our goldendoodles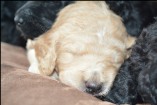 Our Puppies
How you want your puppy taken care of while it is still at the breeder.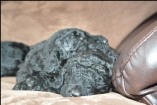 Choosing a puppy
How to make sure you take home the perfect puppy for your family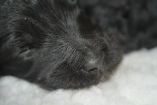 Puppies
Stella's goldendoodle puppies at:
Jasmine's poodle puppies at:
Buttercup's Goldendoodle Puppies at:
Coconut's Goldendoodle Puppies at:



Poodle Puppies For Sale Week 6

Want to keep in touch with the progress of our puppies? It's easy. You can:
- Follow us on Facebook by liking our page here.
- Follow us on Twitter Here.
- Subscribe to our RSS feed by clicking on the link at the top of this page.
- Join our e-zine by registering here.



We have such a wonderful blend of personalities in this litter that we are certain there will be an ideal match for each of their forever homes.
What we were hoping for was the ability to provide stable, gentle temperaments that are ideal for families with children, and will be the perfect match for your family. That is exactly what we have achieved.
Pink has an amazing, captivating, playful spirit. One of the first puppies to greet us in the morning, she is always looking for a buddy to play with. When everyone else is relaxing, she will happily find a stick to chew on, or a kid to entice into a playtime with her favourite toy.
These six week old parti poodle puppies are exactly what we were homing for. They will range in size from 40-60 lbs, and all of them acquired their mother's amazing temperament and gentle ways. She has done a fantastic job raising these puppies.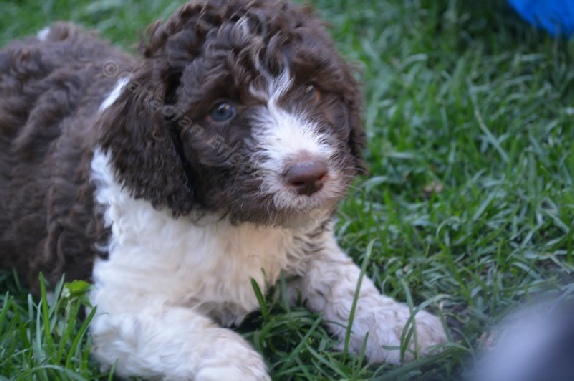 Purple: has such a sweet, soft spirit. She quietly come up to you and already sits happily, tail wagging, waiting for you to pick her up. She is exactly what we look for in our breeding dogs, and her forever guardian family will be truly blessed to have her. If you are interested in working with our guardian program, please let us know.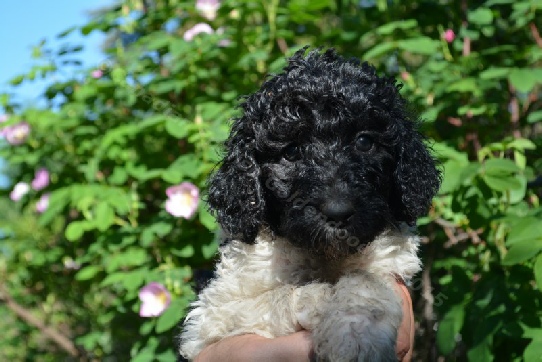 Yellow: You will not be able to help but smile around Yellow. She is so gentle and playful, she simply draws you in to lay down with her for a big, long cuddle and playtime. Another puppy we will be so proud to say is in our guardian program.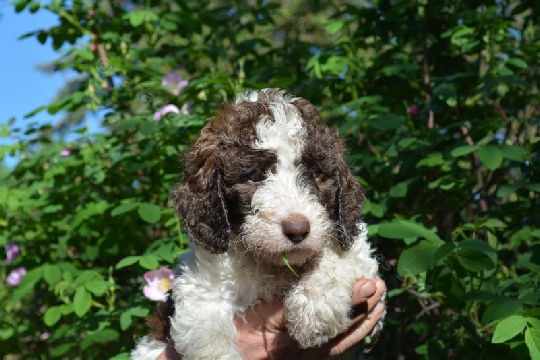 Green Continues to amaze us with her intelligence and ease to train. One of the first puppies to learn to sit in order to be picked up in the mornings, she always has a cheerful tail wagging, and will do well in an active family, especially with older children that are looking forward to training her and teaching her new tricks. She will not disappoint!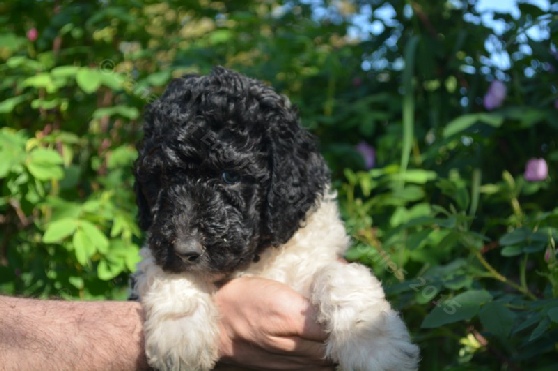 Red We are so very excited for Red's forever family. She is one of the sweetest puppies you will ever meet. She is doing so well in learning her big dog manners, how to come when she is called, is pee mat trained (like her littermates), and keeps us smiling as she trots around the yard with her tail wagging. She has a very gentle soul, and quietly waits for us to pick her up for a long cuddle.
Blue It is actually very difficult to compare Blue and Orange as they are so similar in temperament that if you couldn't tell them apart by looking at them, you wouldn't know who was who. Equally as soft, quiet, and gentle as his brother, Blue will also be a cherished companion for someone looking for a sweet, sweet boy.
Orange I am not sure you will meet a more gentle soul in a puppy. Often found lazing around with Blue, he also loves being carried around by our three year old, with his tail wagging, or falling asleep on your lap for an afternoon nap. He will be an excellent companion to anyone looking for a soft, gentle, easy to train pet.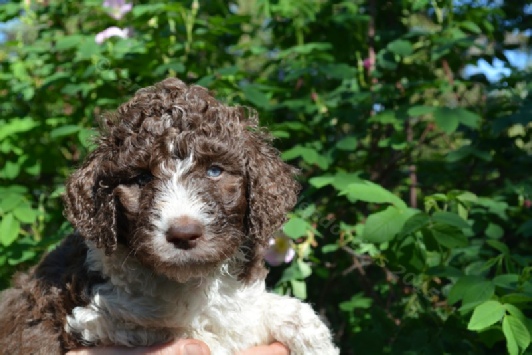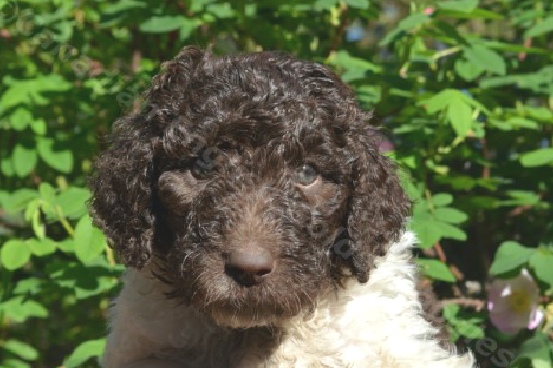 More Puppies
We have another litter of english goldendoodle puppies. Stella had nine beautiful puppies that are now eight weeks old. Head here to follow their pictures or to see if they would be the right fit for your family.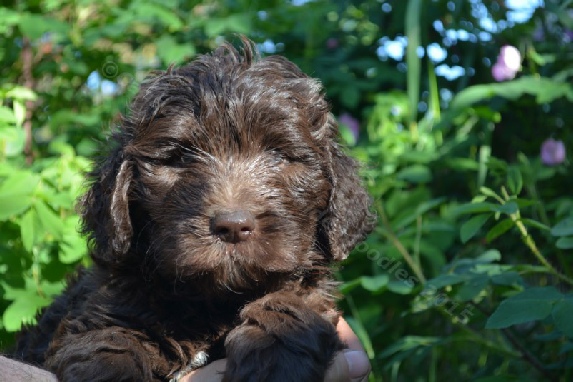 We have another litter of teddy bear goldendoodle puppies. Coconut had four beautiful puppies that are now five weeks old. Head here to follow their pictures or to see if they would be the right fit for your family.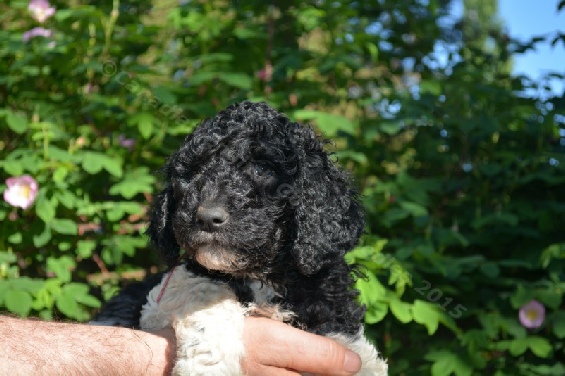 © 2015 Canadian English Goldendoodles: Calgary, Alberta, Canada, T2Z1W7, 403-335-5915