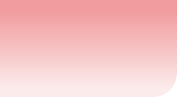 Please consider supporting us as we fund raise to help prevent the human trafficking of children.
Every dollar you donate will be deducted from the cost of your puppy.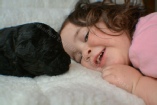 How to Adopt
What to do next to secure your puppy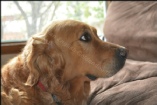 Upcoming Litters
See what is in the works with our goldendoodles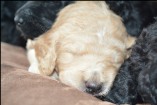 Our Puppies
How you want your puppy taken care of while it is still at the breeder.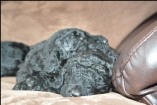 Choosing a puppy
How to make sure you take home the perfect puppy for your family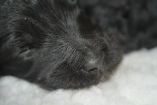 Puppies
Stella's goldendoodle puppies at:
Jasmine's poodle puppies at:
Buttercup's Goldendoodle Puppies at:
Coconut's Goldendoodle Puppies at:



Poodle Puppies For Sale Week 4

Want to keep in touch with the progress of our puppies? It's easy. You can:
- Follow us on Facebook by liking our page here.
- Follow us on Twitter Here.
- Subscribe to our RSS feed by clicking on the link at the top of this page.
- Join our e-zine by registering here.



It is a privilege to be able to breed these amazing dogs. I know anyone looking for a naturally raised poodle will be pleased they have found these gems. One of our favourite parts is that their tails are long and in tact. Poodles have fantastic tails!!
If you are unfamiliar with why we do not dock the tails on our puppies, I encourage you to look up on YouTube what happens during tail docking. Then come back and enjoy our wonderfully, naturally raised, Canadian poodle puppies.
Here is how they are each doing:
The Girls
Our parti poodle puppies are now four weeks old. We are so very pleased at how these puppies have turned out. They are so sweet and gentle with adorable features. These puppies are beautiful on the inside and out.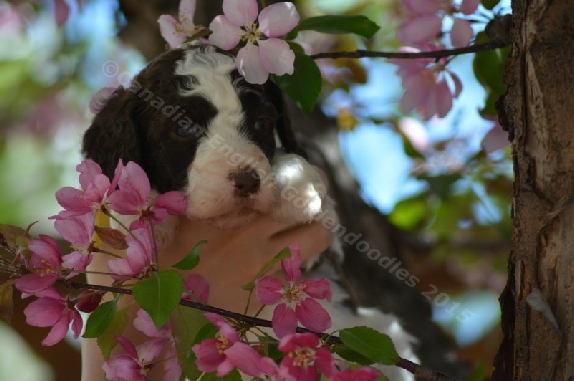 Red
Is quite possibly one of the sweetest puppies you will ever meet. She will happily let our three year old cuddle her like a baby doll, and loves being right into what the kids are doing.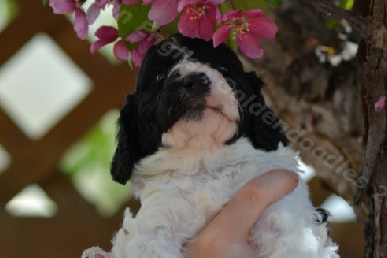 Yellow
Is showing us how much she loves life. While exploring around the room, her tail is high and wagging happily. Once she finds a kid, however, she is quick to climb up for a snuggle before going off again.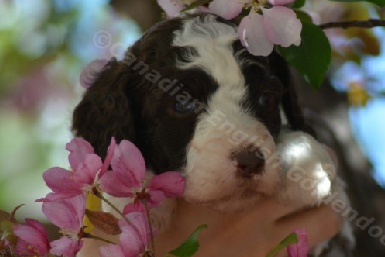 Green
Will be a wonderful addition to an outgoing family. She loves to goof off with her siblings, and is one of the first of these puppies to really "play" with a toy.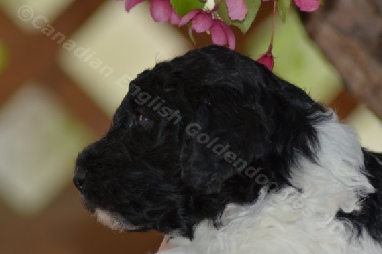 Purple
Is a gentle flower. She likes to quietly and slowly explore her surroundings. She is one of the most attentive puppies I have ever known. She would do fantastic in a home with small children.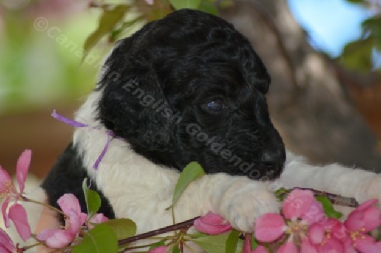 Pink
Is so spunky! Outgoing, playful, and friendly, she will make a great addition to any family looking to add some fun and life to their home. We can't help but laugh when we play with her as she engages anyone nearby to play with her.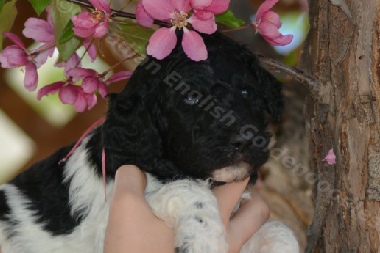 Blue
Is captivating. He sits across the room and watches you peacefully and quietly. Once he has your attention, he will happily come over for a cuddle, waiting on your every word.
Orange
If you could reach through the screen and feel how soft he is, then you could understand his spirit too. He touches you deep in your heart as he snuggles into your hand.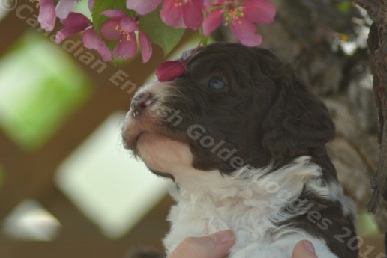 More Puppies
We have another litter of goldendoodle puppies. Stella had nine beautiful puppies that are now six weeks old. Head here to follow their pictures or to see if they would be the right fit for your family.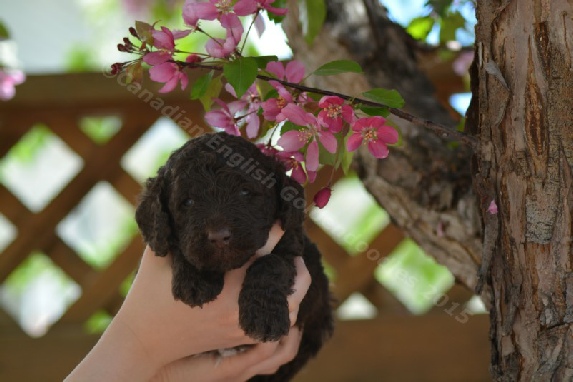 We have another litter of goldendoodle puppies. Coconut had four beautiful puppies that are now three weeks old. Head here to follow their pictures or to see if they would be the right fit for your family.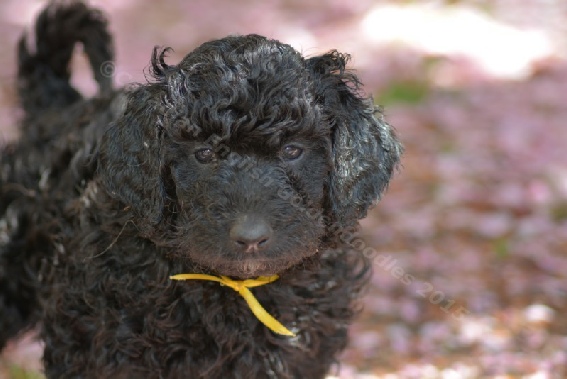 © 2015 Canadian English Goldendoodles: Calgary, Alberta, Canada, T2Z1W7, 403-335-5915