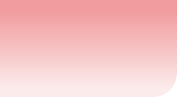 Please consider supporting us as we fund raise to help prevent the human trafficking of children.
Every dollar you donate will be deducted from the cost of your puppy.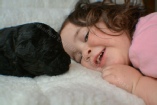 How to Adopt
What to do next to secure your puppy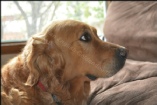 Upcoming Litters
See what is in the works with our goldendoodles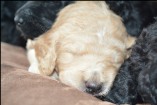 Our Puppies
How you want your puppy taken care of while it is still at the breeder.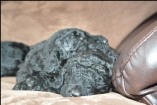 Choosing a puppy
How to make sure you take home the perfect puppy for your family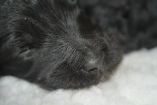 Puppies
Stella's goldendoodle puppies at:
Jasmine's poodle puppies at:
Buttercup's Goldendoodle Puppies at:
Coconut's Goldendoodle Puppies at: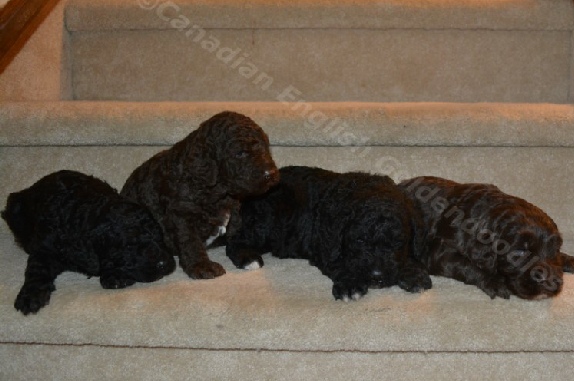 Green takes life as it is handed to him. Ready to eat, sleep, play, or lazily chew on a stick, whenever you tell him it is time to do something, he is right there ready to be a part of the fun. He loves to cuddle, and also loves a good romp through the grass with his buddy Red.
Puppies For Sale - Goldendoodle Litter #2… Week 5
Black continues to be very engaging. One of the first puppies to meet us, he loves someone to play with. For a family looking for a loyal, loving playmate, he will be an excellent match. He has a great love for life, and will bring out the best in his forever family.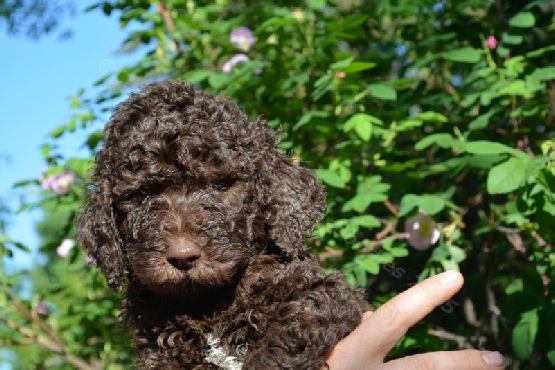 These puppies will be ready for their forever homes at the end of June/early July. Just in time for summer.
Peaches
We are so excited for Peaches forever family. Her gentle demeanor will captivate them as she draws them in for a big cuddle. She simply turns to jelly in our arms, and is so soft and sweet in whatever she does, we know she will make a great addition to them. She is so gentle, she likes to nibble on our baby's fingers, and he happily smiles as they hang out together in the grass. Congratulations!!
Red if he is not goofing off with Green is busy playfully entertaining himself our our children. Soft and gentle, he prefers to trot around with a toy in his mouth urging a friend to play with instead of tearing into his latest prize. You will love to spend time with him. He will do very well in a home with other dogs.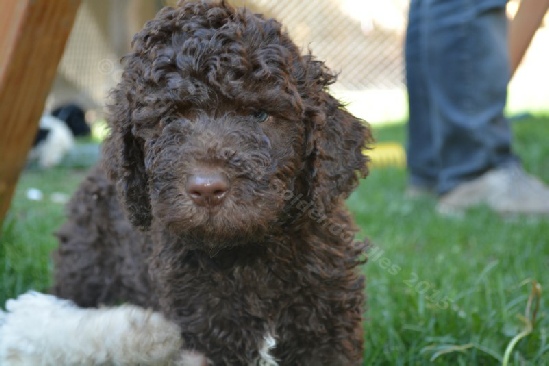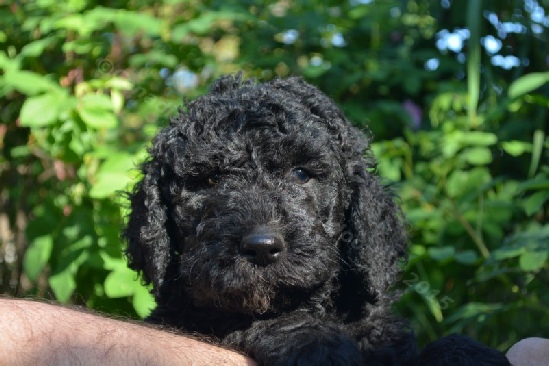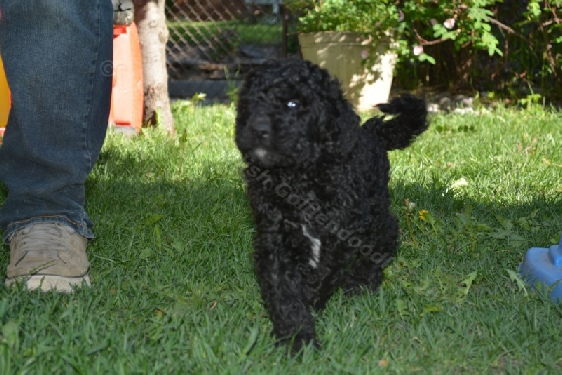 Want to keep in touch with the progress of our puppies? It's easy. You can:
- Follow us on Facebook by liking our page here.
- Follow us on Twitter Here.
- Subscribe to our RSS feed by clicking on the link at the top of this page.
- Join our e-zine by registering here.
More Puppies
We have another litter of goldendoodle puppies. Stella had nine beautiful puppies that are now eight weeks old. Head here to follow their pictures or to see if they would be the right fit for your family.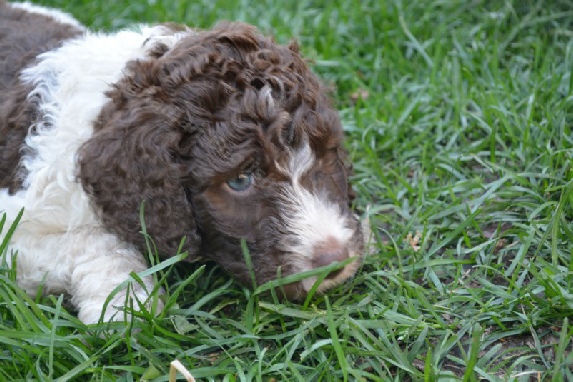 We also have a litter of poodle puppies. Jasmine had seven beautiful parti poodle puppies that are now six weeks old. Head here to follow their pictures or to see if they would be the right fit for your family.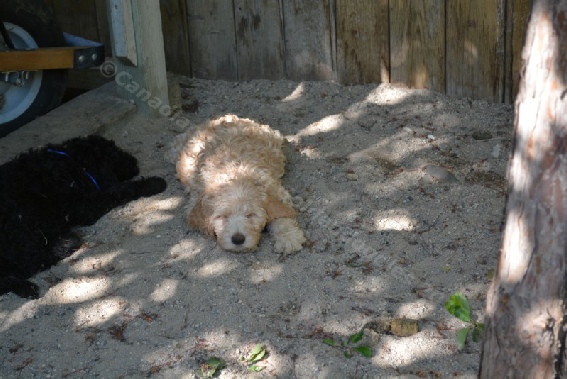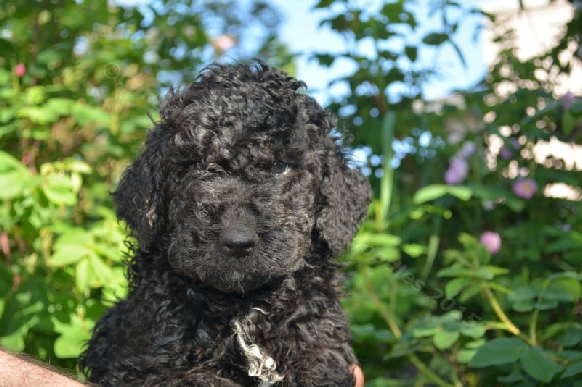 Words cannot describe how thrilled we are with these puppies. Their beautiful Teddy Bear looks, combined with their sweet, snuggly personalities, this is exactly what we hope to breed in our goldendoodle puppies.
Coconut has produced some of the quietest, most gentle puppies you can imagine. They will be larger in size (60-90+ lbs), and if that is what you are looking for, look no further. We know you will be pleased.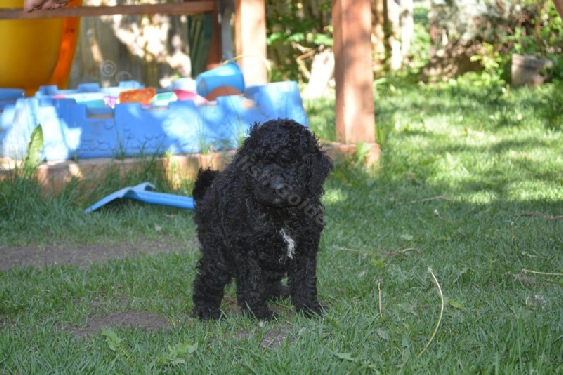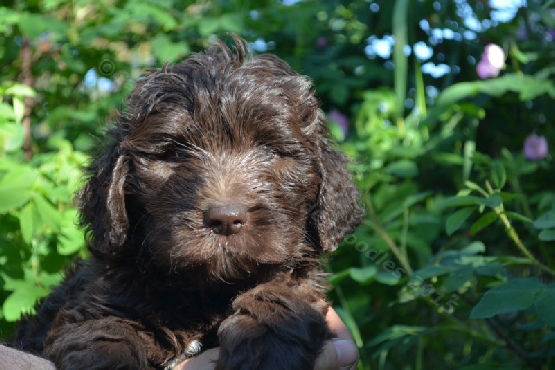 © 2015 Canadian English Goldendoodles: Calgary, Alberta, Canada, T2Z1W7, 403-335-5915